A companion for creative writing students.
CreativeWritingEDU.org is owned and operated by Wiley University Services. Our content originates from many different education content writers. Our views and opinions are our own and for information purposes only. We want this website to serve as a directory guide, or an on-ramp, for educational programs as you explore the many options available. Please note the higher ed landscape is expansive; we do not include every option available and encourage you to conduct your own independent research.
Please view our advertiser disclosure to learn more about our content, how we are compensated, and what to expect if you submit a request for information form.
To get in contact with us for updates or anything else, please email here: olm@wiley.com.
Writers love to write about writing. So, it's our genuine pleasure to help introduce new and aspiring authors to the craft of creative writing and offer the guidance they need to get started down the path of self-expression–and a fulfilling career in writing.
And so we embarked on a bit of a trip of our own, setting out to create something that could serve as a useful companion to writing students at all stages of their own journeys of growth and discovery. We wanted to put together something that would be as much a resource for the Gen-Z poet who's finally gathered the courage to invite criticism as it is for the grad student looking to polish their thesis.
That something we set out to create found a name somewhere along the way: CreativeWritingEDU.org.
Creative writing is the beating heart of all forms of written English communication.
When the journey brings a writer to the decision to earn a degree, we're here for that stage too. We give a full range of guidance, including choices for getting a useful creative writing education.
Meet the creative writers who contributed to this site… each with their own unique and inspiring success story. You'll find that education is a thread running through all of them.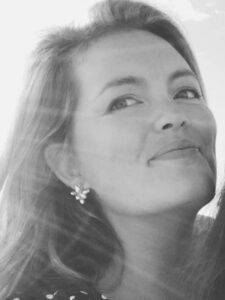 Jennifer is a freelance writer with more than a decade of experience covering topics like higher education, healthcare, and writing. She has a bachelor's degree in… Read more!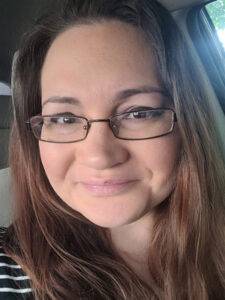 An avid writer, Alex has been working in the industry for over five years. Specializing in content marketing, he enjoys writing about technical subjects such as plumbing, gasfitting, information… Read more!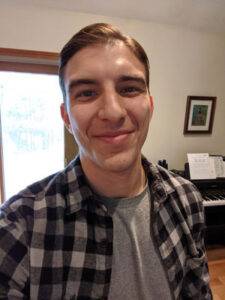 Catherine is a lifelong writer and seven-year educator. Catherine loves to teach for the same reason she loves to write; both require that we constantly dispute our ideas, question possibilities… Read more!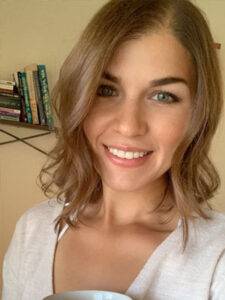 Rebecca is a full-time writer and editor with a BA in Journalism and Communications. Rebecca has built her freelancing career on editing for a national book publisher… Read more!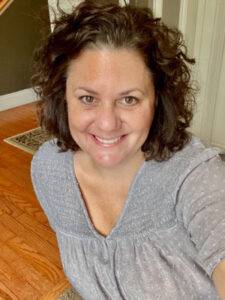 Scott Wilson is a creative writer today only courtesy of the skilled ministrations of the Department of English at the University of Washington, which awarded him a… Read more!