<!- mfunc feat_school ->
Featured Programs:
Sponsored School(s)
<!- /mfunc feat_school ->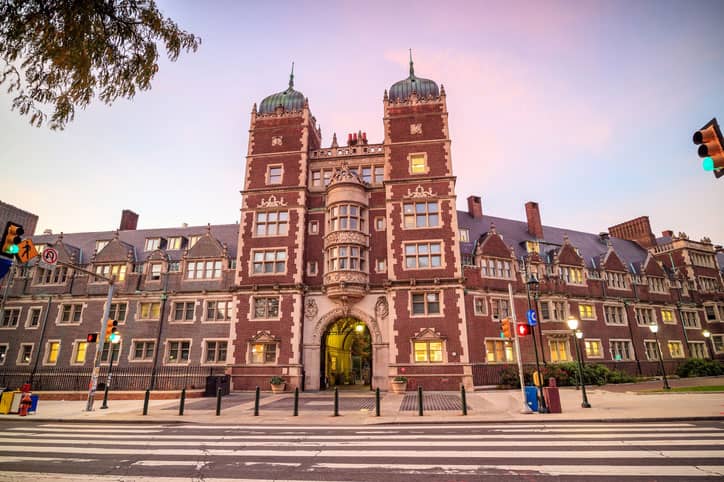 Pennsylvanians have always had their hand in history, and the evolution of literature is no exception. You could even say it would be impossible to fully appreciate our nation's beginnings without recognizing the influence that creative persuasion brought to the written word. At a time of immense political tension, in Philadelphia, Thomas Paine published his first edition of Common Sense in early 1776. Paine's book promoted radical-for-the-time ideas like representative government and argued against authoritarianism. Its influence was so far-reaching that the book has often been called the catalyst of the American Revolution.
Since that time, Philadelphia, and Pennsylvania more broadly, has continued to be a literary hub, turning out some legendary American writers.
The Literary Legends of Philly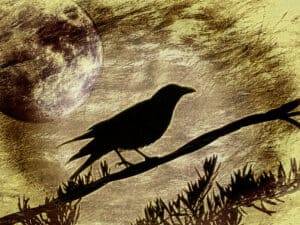 Louisa May Alcott, born in Philadelphia, grew up with little means but studied under the tutelage of seasoned writers like Ralph Waldo Emerson and Henry David Thoreau. She would go on to write short stories for Frank Leslie's Illustrated Newspaper, Peterson's Magazine, and Saturday Evening Gazette before publishing her most famous novel, Little Women.
Edgar Allen Poe himself was a resident of Philadelphia for a short time. Before he became the dark and dreary Poe, he was a no-name freelance writer of fiction pieces. It gained him notice, though, and helped him land his first writing gig as an editor for Burton's Gentleman's Magazine. Years later, his short piece "The Murders in the Rue Morgue" would give rise to a new literary genre – the detective story – and Poe would become, without a doubt, the most illustrious gothic writer of all time.
Whether you've got a knack for intellectual persuasion, a penchant for epic storytelling, or an inclination for dark poetry, the voices of Paine, Alcott, and Poe are a reminder that a career in creative writing is within reach.
Pennsylvania's diverse social landscape has always been a bedrock for literary enlightenment, and today, large cities like Philadelphia and Pittsburgh are still hubs of opportunity and connection for up-and-coming writers. If you want to become a writer in Pennsylvania, you'll find that networking with your local writing community is a good start. The key to a successful writing career, however, come with a BFA or MFA in creative writing.
Pennsylvania's Creative Writing Classes, Courses, and Workshops Can Prepare You for a Creative Writing Degree
You probably know by now that becoming a writer doesn't mean following a prescriptive path. There's no perfect model to hold up or rigidly structured process that offers the assurance of success. And by its very nature, writing is an art – an abstract, elusive, undefined art – that requires passion and vision from its creator. It's something that exists for an audience only in the way the author allows it to. Your journey as a writer begins with self-reaction and deep immersion into your own thoughts, desires, and visions. After all, Alcott's most memorable piece of writing, Little Women, was, in fact, a protégé of her own life – a window into her own mind.
Developing your craft, then, is inevitably tied to self-discovery. This, of course, means that you'll need an outlet for self-inquiry as much as self-expression – a place where you can unravel yourself, challenge your own thoughts, and find your voice. There's no better way to do this than to get involved with your local writing community.
Philadelphia and Pittsburgh are full of opportunities for the amateur writer. Local bookstores, such as A Novel Idea in Philadelphia, are great places to connect with fellow writers, participate in thoughtful discussions with a book club, and capture an audience on open-mic nights.
Groups like the Mad Poets Society and Babel Poetry Collective out of Philadelphia are hot connectio